See how Sherlock Waste brings real benefits to GEFCO Polska
Customer: GEFCO Polska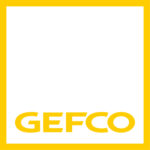 Number of employees: 600
Industry: logistics
Sector: supply and industrial distribution
Duration: Sherlock Waste was implemented in 2020
What was the company's problem?

For over a dozen years, the GEFCO Group has used the STIM suggestion system, in which employee notifications were submitted on paper forms. Unfortunately, this system did not work, and employees were reluctant to talk about emerging problems and their ideas for solving them. The company carried out many campaigns encouraging employees to submit ideas, but they brought only short-term effects.
Applied solutions

GEFCO Polska started building Lean culture in its organisation in 2019. At first, 40 team leaders took part in the Lean Green Belt® development program. A pilot Sherlock Waste Improvement System was launched for this group. Owing to this, they could learn about the functions and possibilities offered by the system. After analysing the results, the company decided to introduce Sherlock Waste for all employees in 2020. The implementation took place in a way that is unique for the company, as the preparation, training and on-boarding were conducted 100 per cent remotely.
What are the results of work with Sherlock Waste?
Replacing the traditional suggestion system with the Sherlock Waste improvement system
resulted in a 9-fold increase in suggestions per person and a 7-fold increase in ROI. What is more, a new standard in the improvement process was established. Team roles were defined, and direct supervisors became responsible for notifications from their employees. Leaders also received support in the form of a specially created Leader Academy. As a result of these decisions, emerging problems are solved on a regular basis. In addition, periodic reviews have been introduced at all levels of the company. Owing to the Sherlock Waste system, the improvement process is a natural part of the daily work routine. People focus on the problems that actually impede their activity. Unlike in the traditional suggestion system, responsibility for improvement lies with each employee.
While using Sherlock, we increase the efficiency and safety of our work every day. We feel that we have a real influence on the company's operations, and this contributes to our motivation and commitment.

Anna Matecka GEFCO
About GEFCO Polska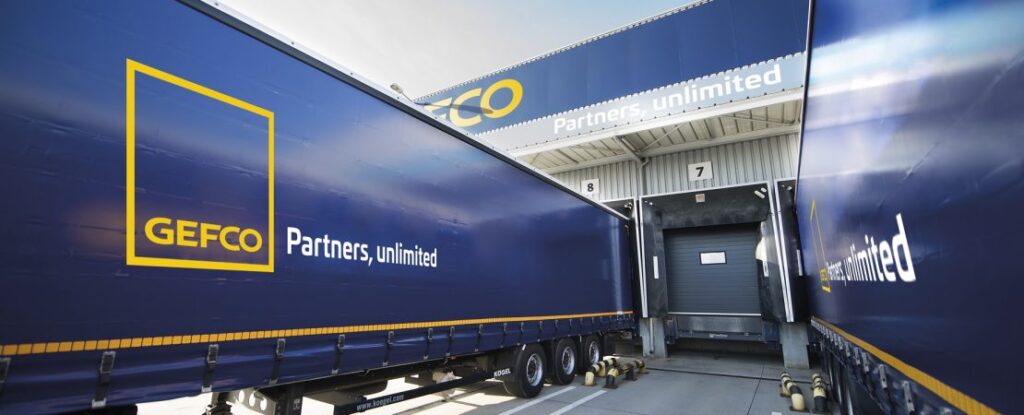 GEFCO Polska is part of the GEFCO Group, which belongs to the top ten European logistics operators. It has been running in Poland since April 1999. The headquarters are located in the centre of Warsaw, and the branches are situated in thirteen locations throughout the country. The company offers global and innovative solutions for supply logistics and industrial distribution, both domestic and international. The target market mainly includes the following industries: automotive – manufacturers of cars, parts and components, electronics, building materials, cosmetics, FMCG and other industrial branches. GEFCO Polska currently employs over 600 employees.
---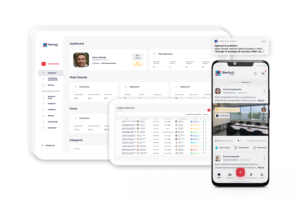 Do you want to learn more about the possibilities of eliminating waste, increasing the effectiveness of teams or increasing job satisfaction in your company? Contact us, together we will create a ready plan to be implemented in your company – click here
You can also make an appointment directly – chose the date